Baby-sitting service
Baby-sitting service
Many of us in Hong Kong hire foreign domestic helpers or have our elders to take care of our children. When helpers are on holiday, we still need someone to take care of our children, neither can we rely on elders all the time. Therefore, Smart home offers professional baby-sitting service. Our experienced baby-sitters can be arranged within a short period of notice, without a minimum of days of service. The flexibility of our service will definitely suits you well with your busy schedule.
Depending on the location, our general charge starting from $130/ hour, at least 4 hours each service; service time is 9:00 am - 6:00 pm. Ideally 2 working days in advance for appointment making. For enquiries, please contact us at sales@shome.com.hk, WHATSAPP 5560-6050 or 2717-1196 (hotline).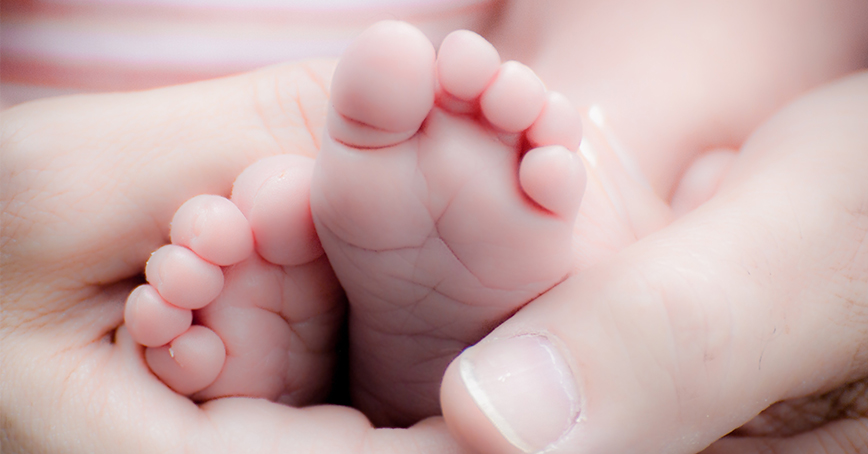 Doula Service (Committee of the Hong Kong Doula and Nanny Industry Council HKDNIC
As being an important member of the HKDNIC, Smart Home is a one of the most reputable doula providers in the industry. Doula can effectively reduce the stress and workload of a mother. We can also provide food for postpartum women, take care of the baby with overnight support and let the mothers enjoy their rest time as they totally deserve it.
Smart Home doula services provided by our company have the following features:
All the accompanying staffs have completed the training course of "doula training course".
l Quality service arranged quickly and reliably (at least 3 referrals per staff).
All referred doulas have a dedicated customer service rep to follow up.
We offer discounted insurance to protect both parties.
The first registration administrative fee is HKD$800. Our company guarantees the operator will provide 3 doulas for customers to choose and interview. The $800 cost can be deducted when referral is successful.
After customer chooses the doula, each successful referral case takes either 10% of the monthly salary or the administrative fee, which is HKD$3800, (take the one with higher price). There are no other charges, which saves time and money for the employer.
There are more than 300 doulas have registered with Smart home, ensuring at least one suitable doula can start the service in 2 working days (48 hours).
Note :
The doula contract will be signed directly between the doula and customer. Smart Home will not be responsible for any negligence or error caused by the doula client employed.
Customers need to buy insurance themselves, but Smart Home will arrange accordingly.
Please refer to following service terms and conditions upon confirmation.
Please refer to, read and accept our Terms and Conditions.