Household Repairing, Maintenance and Engineering Services
Household Repairing
Hong Kong people are busy with life and typically work for long hours. We do not have the time to deal with all kinds of matters at home. In addition to providing a wide range of domestic helper services, Smart Home provides minor engineering and maintenance/repairing services to help solve your problems at home. Simply pick up your phone and let us know your need by calling 2717-1196 or send a text through Whatsapp 5560-6050 to make arrangements for our service.
Household Repairing, Maintenance and Engineering Services
| Repair / Maintenance | Price |
| --- | --- |
| Water/electricity | $400up |
| Door Lock Engineering | $500up |
| Washing/drying machine repair | $450up |
| Air-conditioner repair | $500up |
| Regular repair | $500up |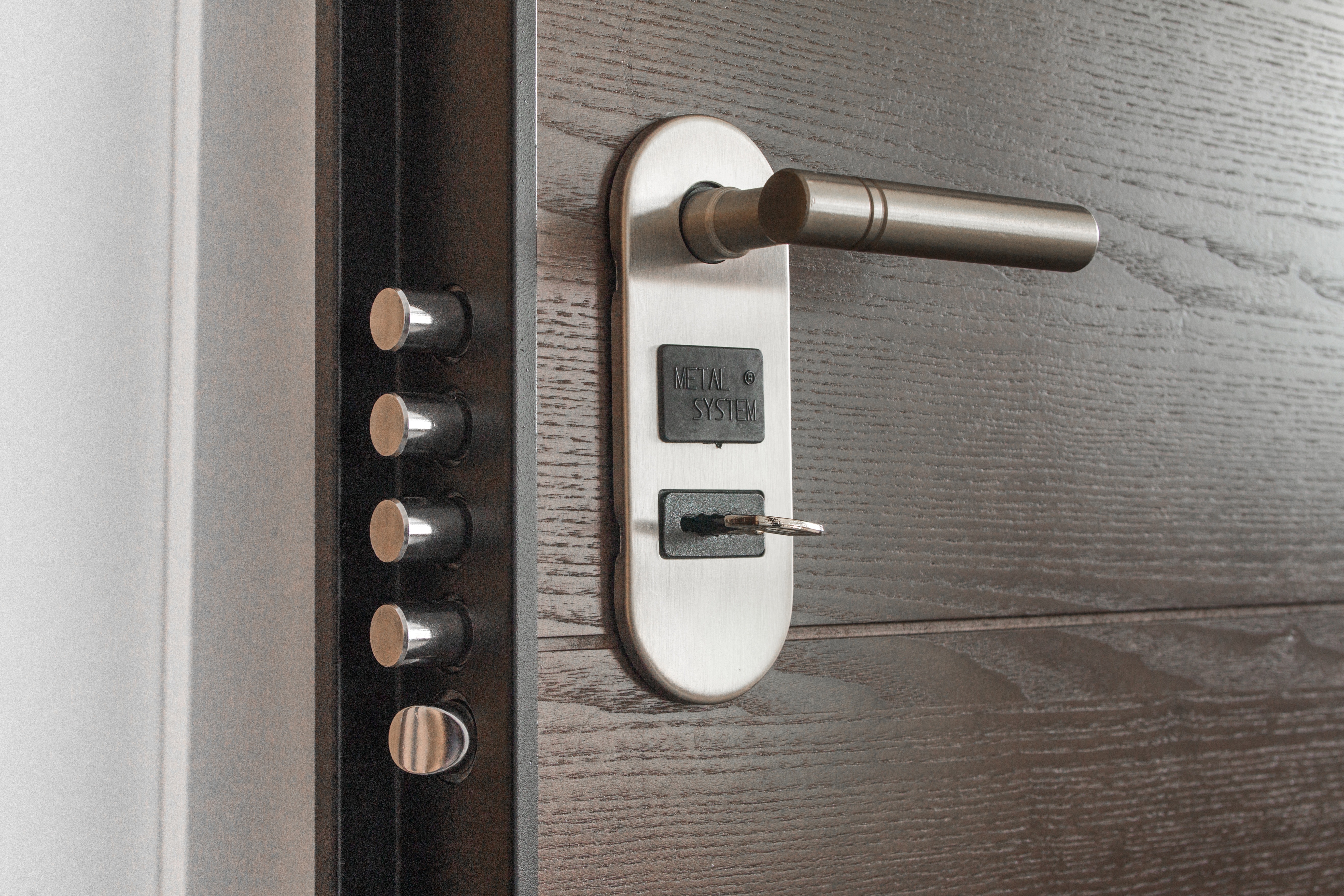 24hours locksmith
Smart Home provides 24 hours professional locksmith service, including electric locks, traditional locks, gate locks, room locks, glass locks etc.
24hours Locksmith Service (for Emergency call 2717-1156)
| Repair / Maintenance | Price |
| --- | --- |
| Office hours (9am-7pm) | $750 |
| Non-office hours (after 7pm) | $1,200 |
Further Quotation is required if the lock needs to be changed.
All emergency services cannot be cancelled once they have been confirmed. Full payment will still be charged even if customers requested to cancel our service.
If customers wish to adjust the service details due to any reason, customers will need to pay for the amount difference. Smart Home is not obligated to compensate the loss.
24 hour drainage service
Smart Home provided 24 hour drainage service. Our professional drainage team will solve different kinds of drainage problems for you.
24 hours drainage Service (emergency call 2717-1156)
| Repair / Maintenance | Price |
| --- | --- |
| Office hours (9am-7pm) | $1,200 |
| Non-office hours (after 7pm) | $2,200 |
Above drainage services are only applicable for households. Industrial drainage will be quoted separately.
Note:
HK$500 deposit is required for service reservation to be confirmed. Such deposit will not be returned if service is cancelled or re-scheduled within 24 hours before service schedule.
If any good or property being damaged during or after the service, Smart Home will make a maximum of HK$200 compensation under any circumstances.
The above charge is approximated by our professional servicers with more than 10 year experience. Please note that the charge will be adjusted if there are special requests.
If scaffolding is needed, customers will need to arrange it themselves or check with our company
Please refer to, read and accept our Terms and Conditions.